Lee is a true force to be reckoned with. He is an award-winning author, podcast host, professional speaker, and championship coach. As the founder and CEO of Hockey Wraparound and Game Seven Group, Lee has displayed his entrepreneurial acumen by building thriving businesses. His expertise has been sought after by esteemed organizations such as the NHL, NBC, Red Bull, Hearst Media, A&E, and Madison Square Garden, among others. Lee's influential keynote speeches have captivated audiences in both virtual and in-person events, leaving a lasting impact. Notably, his co-hosted podcast, "Our Kids Play Hockey," was honored as the Top Hockey Podcast by the Sports Podcast Awards in 2022. With an extensive repertoire of published works, including "Think Like a Fan: Invest in Your Fans So They Invest in You" and "Win: What Every Team Needs to Know to Create a Championship Culture," Lee continues to inspire and empower individuals beyond his coaching, speaking engagements, and consulting work.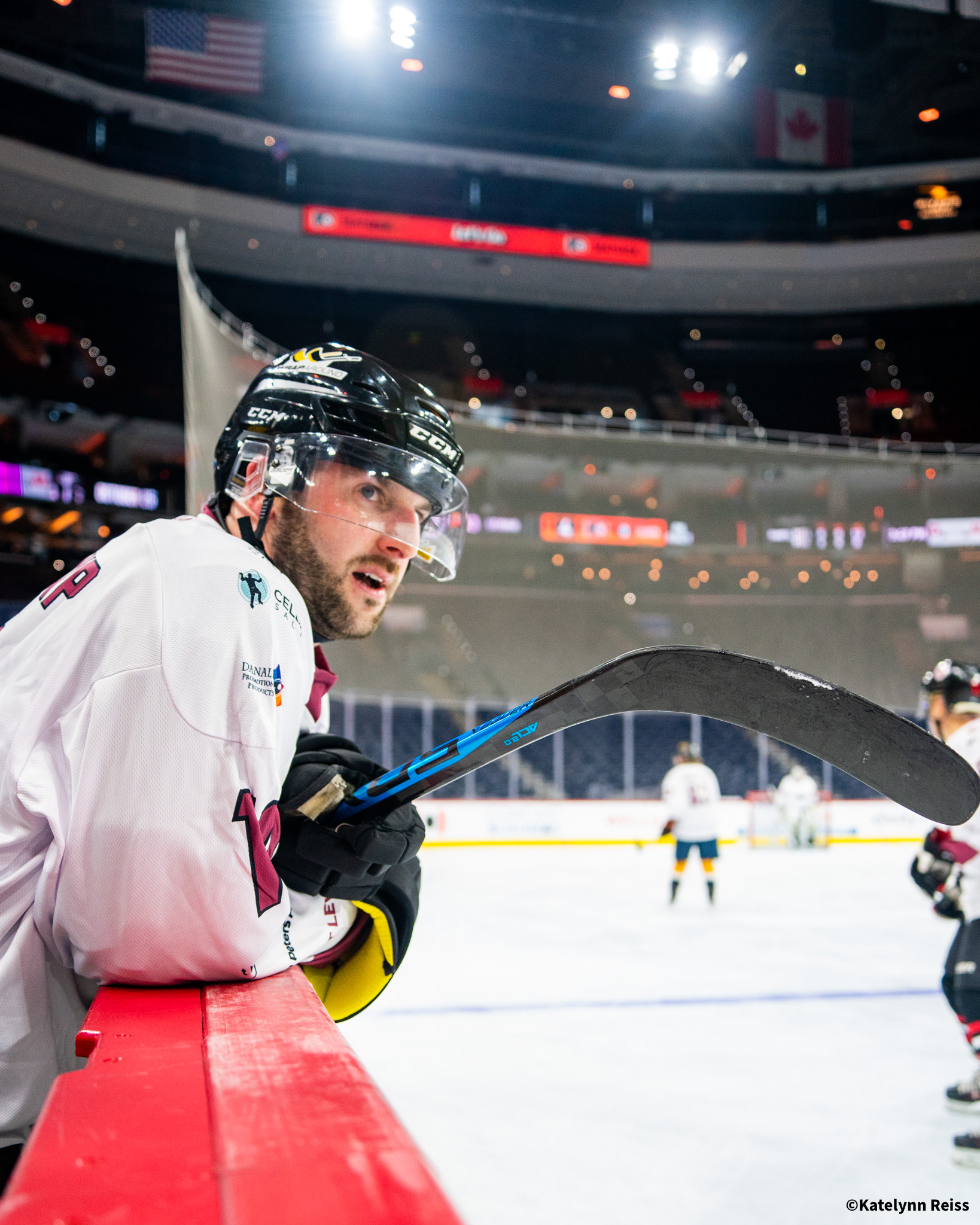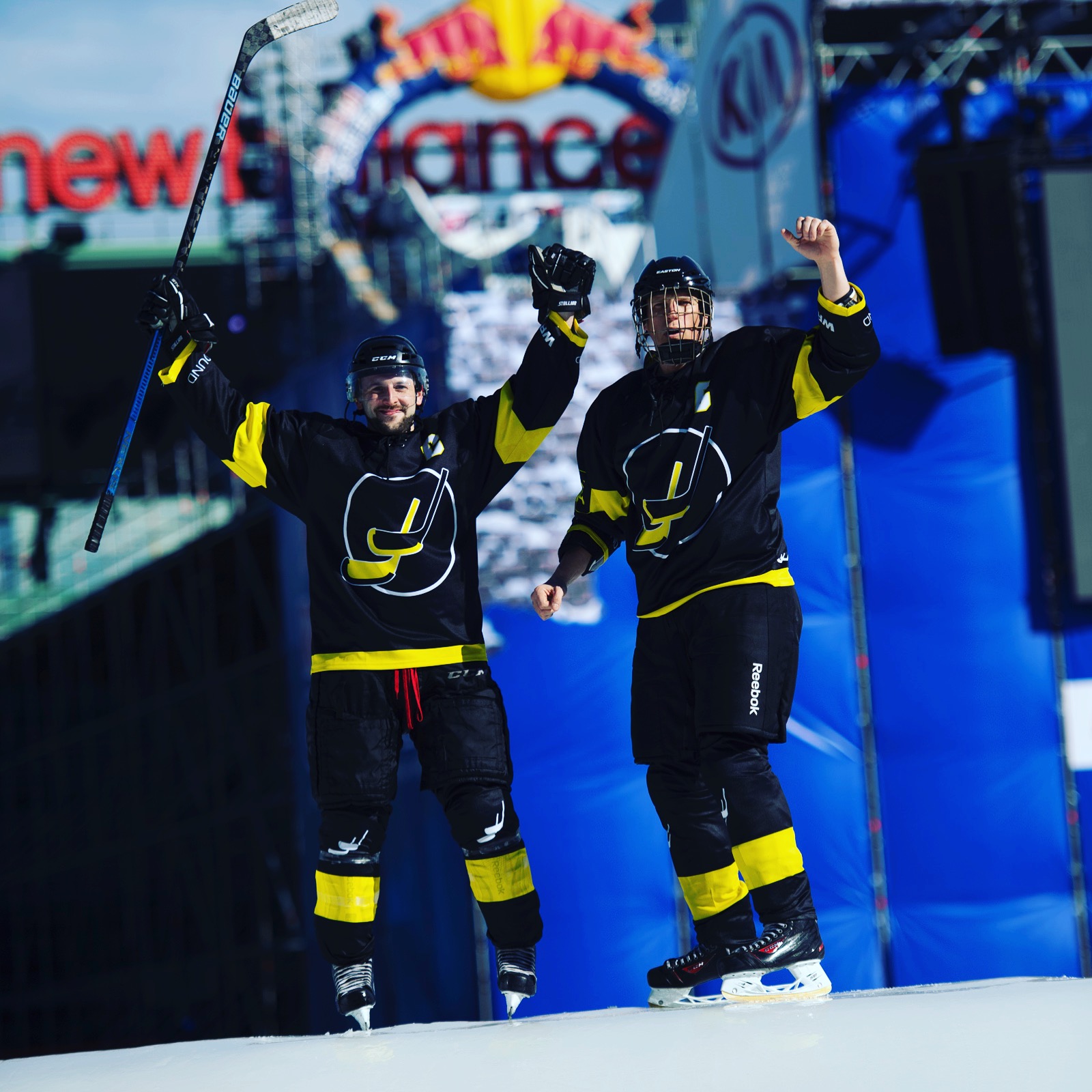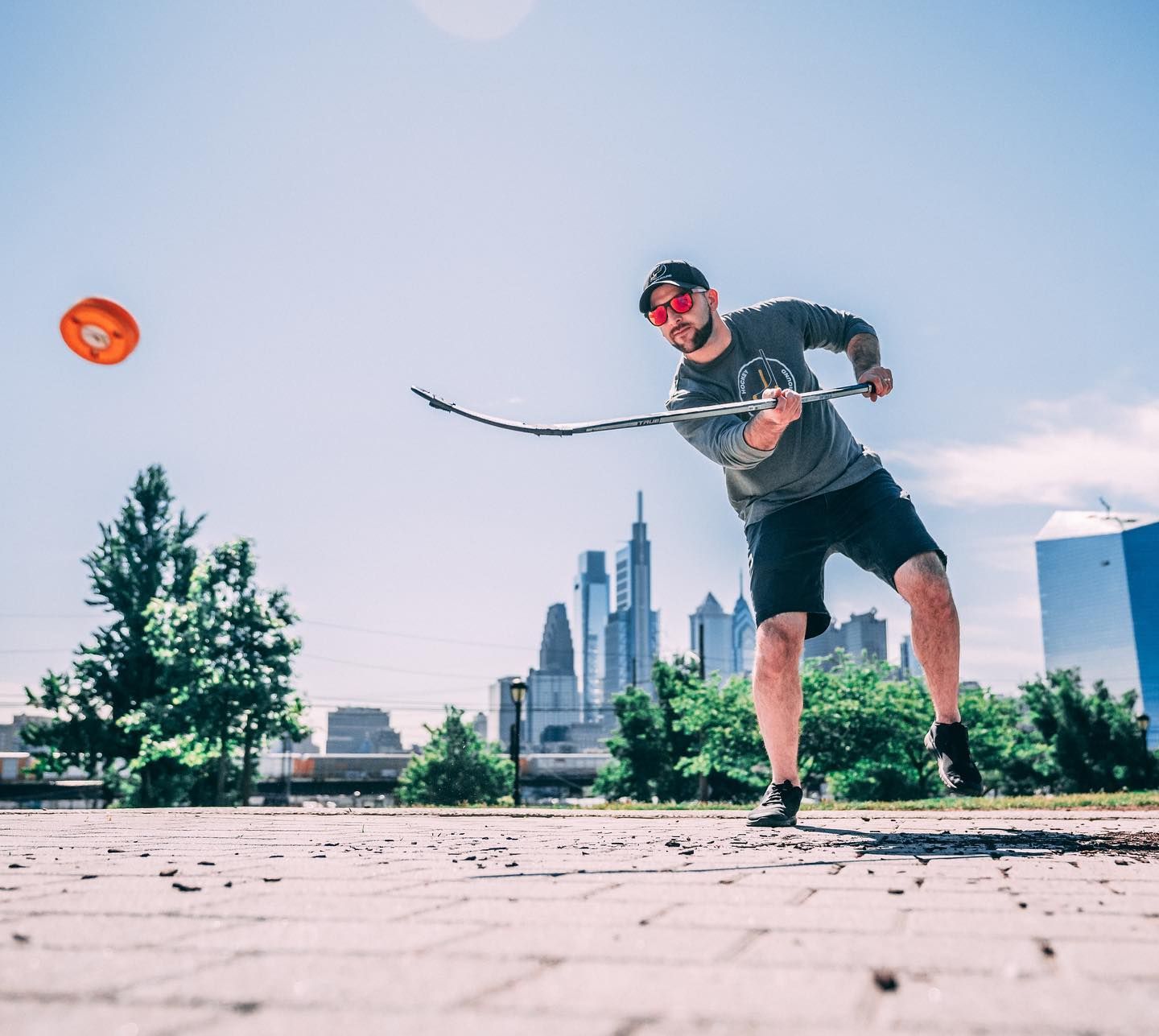 Lee's journey in sports has been nothing short of remarkable. Fueled by his passion, he pursued a broadcasting degree at Montclair State University, recognizing that it could serve as a pathway into the sports industry. Early on, he secured a pivotal role at the National Hockey League headquarters, directing "NHL Live" and contributing to the launch of NHL Network USA. Throughout his career, he harnessed his directing and editing talents, working at NBC Sports and The Madison Square Garden Company.
Despite encountering setbacks when his wife's military service and medical school studies necessitated a move, Lee persevered. He seized the opportunity to further his education, ultimately earning a master's degree in sports management from Drexel University. Displaying his adaptability and passion for the sport, he embraced a marketing manager role with the Peterborough Phantoms in England, achieving remarkable success. As an assistant coach, he led the team to a playoff championship. Lee's multifaceted experience in the sports industry showcases his unwavering commitment and indomitable spirit.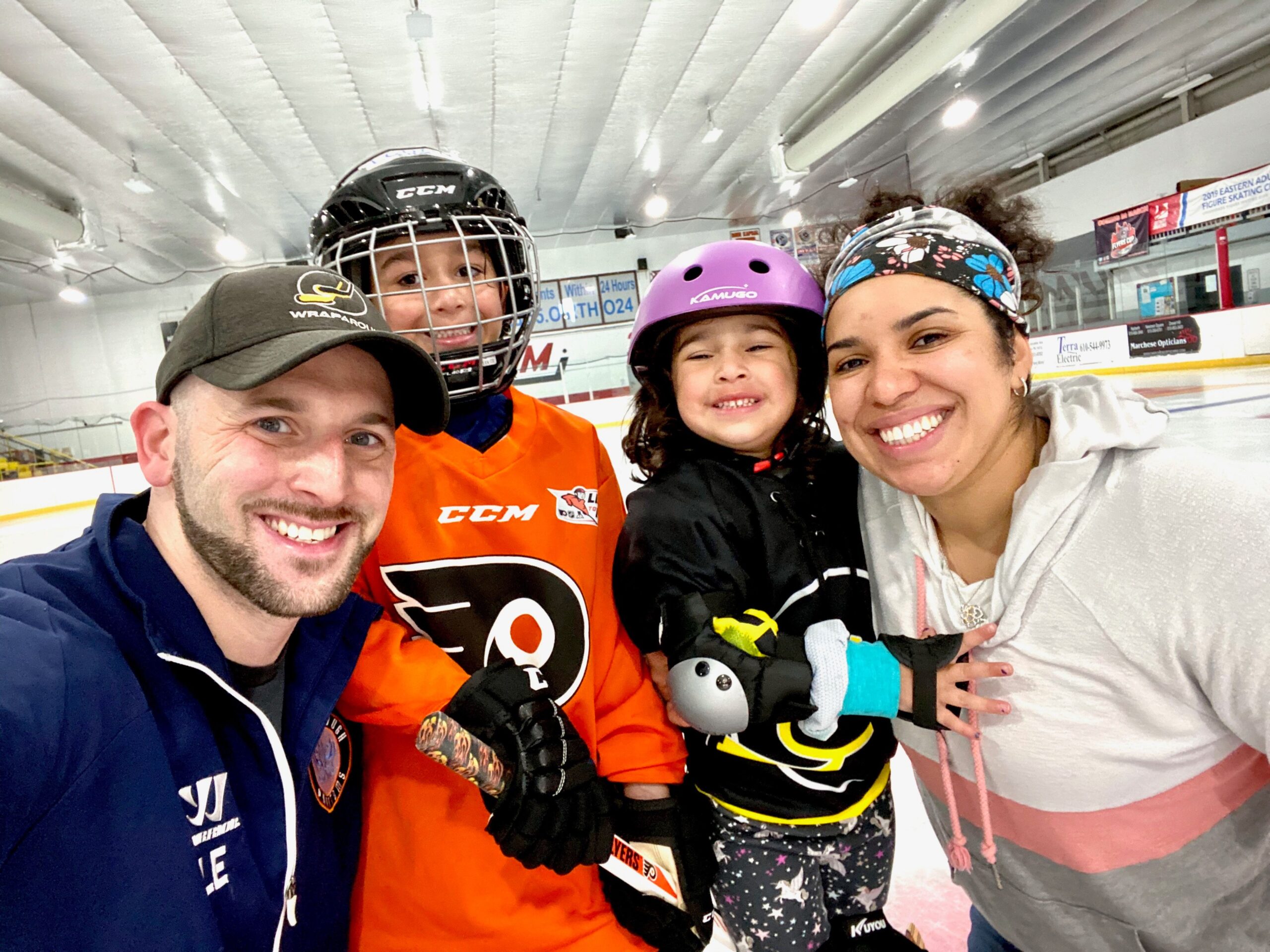 Beyond his professional and sports endeavors, Lee cherishes his family life. He finds joy in spending quality time with his wife, Janet, and their children. A devoted father, Lee relishes the opportunity to hit the ice with his son and daughter, sharing their passion for hockey. He understands the importance of nurturing strong family bonds amidst his demanding schedule, and his love and support for his loved ones are unwavering.