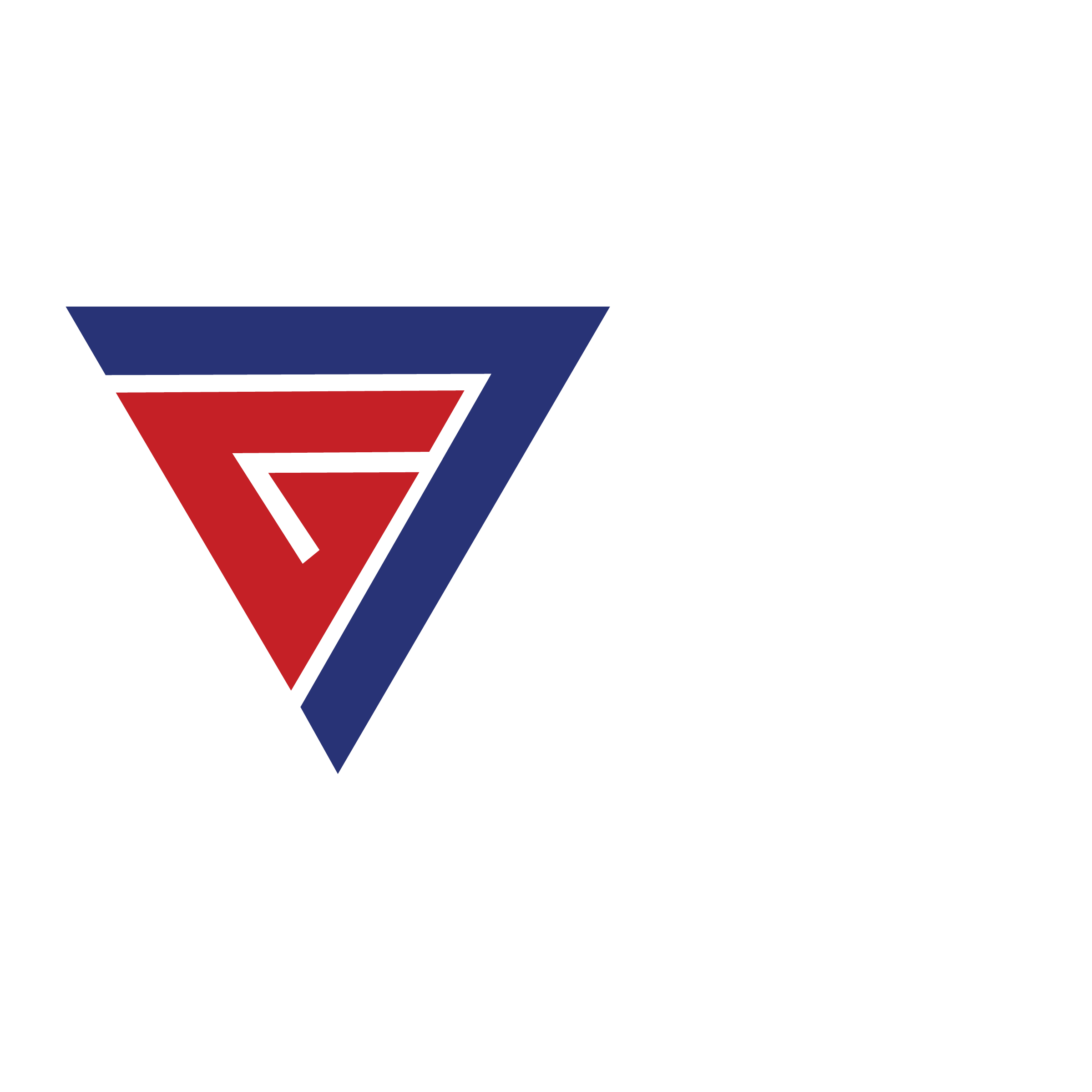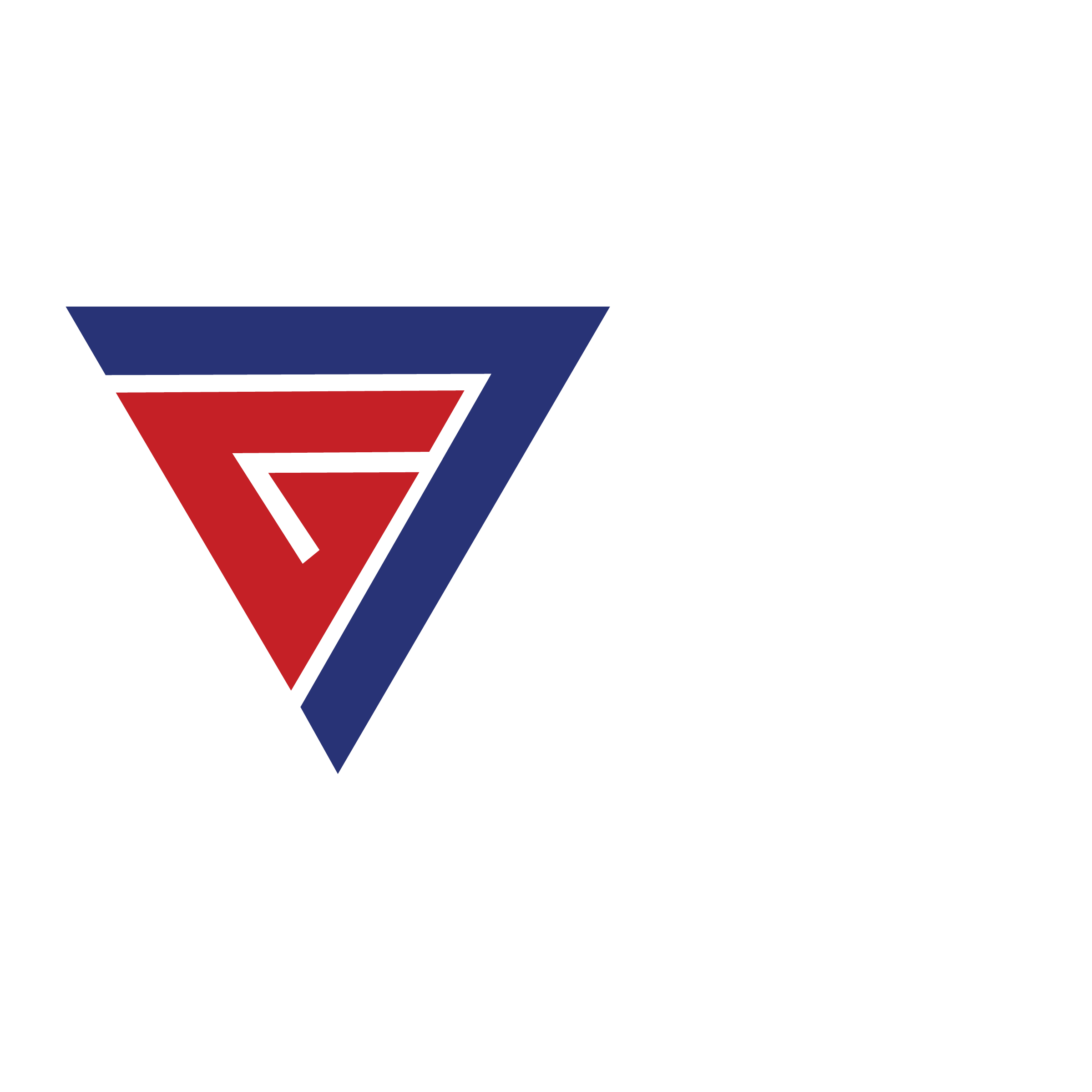 Individuals today. Team Tomorrow.
Transformation + Innovation = Extraordinary Results
We Transform
We specialize in transforming individuals into cohesive teams through our team-building events, coaching, and speaking. We believe every team has the potential to achieve extraordinary results.
We Innovate
We bring a fresh and creative approach to team building. Our methods and strategies are designed to challenge individuals, break down barriers, and foster a sense of collaboration and trust.
You Get Results
Our focus is on delivering tangible outcomes for our clients. By instilling trust and fostering teamwork, we enable organizations to experience significant improvements in revenue, productivity, and overall performance.
Teams that work with Lee WIN!
Lee MJ Elias, an award-winning author and renowned coach at international, professional, collegiate, and youth levels, is a force to be reckoned with. He has made his mark on the sports landscape as the founder of Game Seven Group and Hockey Wraparound, and has worked alongside prestigious organizations like the NHL, NBC, and Madison Square Garden. A captivating keynote speaker and co-host of the top-rated podcast Our Kids Play Hockey, Lee's infectious passion for trust and teamwork has inspired thousands. With his transformative coaching, speaking, and consulting work, he empowers individuals to believe in their potential, creating a world where greatness knows no bounds.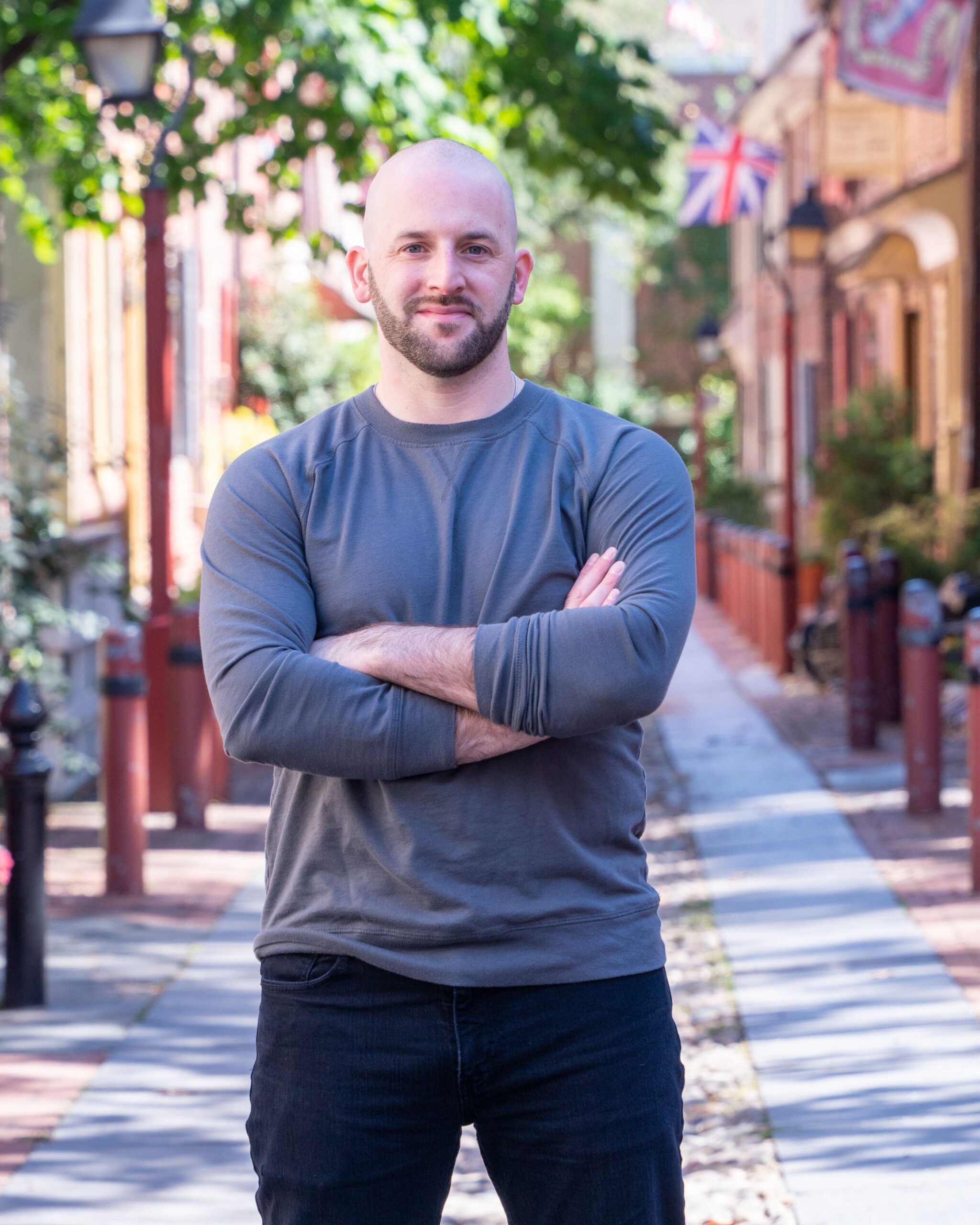 2017 40 under 40, Drexel University
2022 Product of the Decade (training aid), Hockey Tutorial
2X North American Book Awards Winner
2022 LATAM Cup, Puerto Rico National Team Coach
2022 Hockey Podcast of the Year, Sports Podcast Awards

Working with Lee and his team was an absolute pleasure. His team was organized, professional and understood clearly what our mutual goals were for this project. Moreover, their production far exceeded what we thought was possible.
– Red Bull Marketing Team

Lee and his team are exactly the type of group the sporting world needs right now. They are professional, prepared and always produce results that we can be proud of. I look forward to working with them again and again moving forward.
– Mike Bonelli, USA Hockey

I've played for several coaches over my playing career. The ones that have found success all understand the concepts written in Lee's book.
– Bryce Salvador, Former NHL Captain